ABOUT US
HIVIKI LLC helps individuals and small businesses to expand their concept and ability to fit into a global, current management system and to become competitive on the international market. We listen to your idea and your goal, and we try to closely understand your entire picture. HIVIKI LLC organizes your business direction and therefore you get more value than you expect!
We specialize in Japanese/American relations and provide consulting, assistance, solutions, and filing of documents for Japanese people who wishes establish and/or invest in American businesses/corporations and for American individuals, entrepreneurs, and businesses that are looking to establish/invest in businesses in Japan.
We provide professional translation services in terms of both personal representation and translation of documents, and connect you with experienced immigration and business attorneys with proven track records on both continents. We translate Japanese articles of the parent company and do other necessary work in order to prepare filing for subsidiary/affiliate companies.
Once clients have established their corporation, HIVIKI LLC can provide accounting and taxation services that are key for each of these countries. For companies with a yearly income of less than $300,000 we provide training of bookkeeping, filing terms, and organizing and filing of taxes. For companies with a yearly income of greater than $300,000 we provide full accounting services, and file State and Federal taxes with IRS, EDD or employment and payroll departments with each state.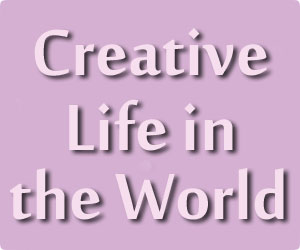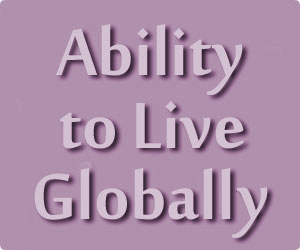 HIVIKI LLC FOUNDER AND DRIVING FORCE
HIVIKI LLC is owned and operated by Kyoko Murase, who emigrated from Japan to the US in 2001. She has a M.S. in Accounting and Financing Management from Keller University and a Certification in Web Development from Mission College, Santa Clara. In Japan she graduated from Tamagawa University, Tokyo with a B.A. in English – focus on American Literature.
In Tokyo, Japan Murase worked as an IT developer for FedEx Headquarters of the North Pacific Region, which oversees all business for the countries of Japan, South Korea, and Guam, where she managed and produced all intranet websites. At FexEx she developed a solid understanding how the fluidity of the IT department affects the success of a global company.
HIVIKI began as an e-commerce and web-development business in 2002. At this time Kyoko Murase negotiated an exclusive license of selling product art through a Japanese company located in Los Angeles, and over a period of four years she sold over 100,000 units.
With her international, technological, import/export experience, together with her education Kyoko Murase have created the HIVIKI LLC mission. Her driving force is to provide a multi-immigration service company that helps business relations for people from widely different cultures across our planet. And HIVIKI LLC strives to help you understand how to utilize cultural differences with new technologies to bring success to your business.
WHAT WE CAN DO FOR YOU?

Our wide range of services consist of:

Legal Assistance: Business and Immigration
Business & Consulting
Dynamic Tax & Accounting services
Creative Web Development
GOALS FOR ENTERPRISES

For businesses, our goals are to:

Organize your Business Plan & Structure
Analyze business income flow
Accounting & Tax Strategy
IT, Web Design, and e-commerce
Corporation Filings
GOALS FOR INDIVIDUALS

For individuals, our goals are to:

Develop your personal abilities
Combine your personal talent and business concept to motivate your business ideas
Help you understand American State and Federal Taxation policies
Provide you with business and accounting strategies