WEB DEVELOPMENT & IT SERVICES
Our team has worked with IT and Web development since year 2000 and HIVIKI LLC understands that in the current global economy a company can't operate without proper IT functionality and Web representation.

Compare to a world prior to the internet, the World Wide Web and other Information-Sharing computer systems make your business much easier to operate. The word 'Web' has become as necessary, yet as simple business material as your business card and HIVIKI LLC encourages you to use this opportunity.

HIVIKI LLC provides custom website development, we do not use templates as many other companies do. We analyze your website functionality as a business and provide effective code so it becomes visible in search engines such as Google, Bing, and Yahoo. This is called "Search Engine Optimization" (SEO). We also link to and create social media pages on your desired social media companies.
HIVIKI LLC partners with a trustable hosting company, Giga Hosting Services, located in the Silicon Valley, in Northern California. In order to create your web site as your business material, with e-advertisement, SEO, e-commerce, and social media promotion, we organize your website and optimize the best strategy for your IT systems.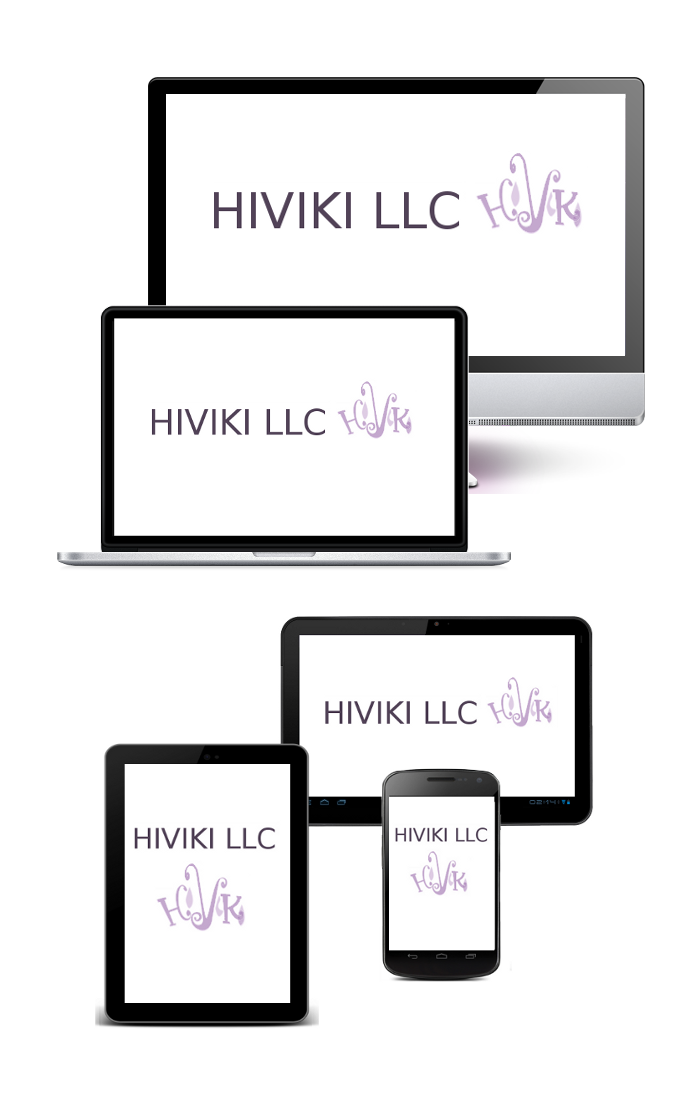 SERVICES
Web Development

Develop new custom website.
Modernize and re-design your current website.
Analyze best SEO for your business.
Shopping Cart Setup

Create virtual terminal.
Create custom shopping cart.
SSL and IP address.
Hosting and Registration.

Domain name registration.
Web-hosting registration.
Transfer of existing domain
Gigahosting Terms of Use.
HOSTING PLANS
| | Price / month | Disc Space | Data Transfer | Domain | Sub Domain |
| --- | --- | --- | --- | --- | --- |
| Value Individual | $ 8.95 | 100 MB | Unlimited | Main | 2 accounts |
| Gold | $ 11.95 | 200 MB | Unlimited | Main | 5 accounts |
| Platinum | $ 14.95 | 500 MB | Unlimited | Main | Unlimited |
| Giga | $ 19.95 | 1 GB | Unlimited | Main | Unlimited |
WHAT WE CAN DO FOR YOU?

Our wide range of services consist of:

Legal Assistance: Business and Immigration
Business & Consulting
Dynamic Tax & Accounting services
Creative Web Development
GOALS FOR ENTERPRISES

For businesses, our goals are to:

Organize your Business Plan & Structure
Analyze business income flow
Accounting & Tax Strategy
IT, Web Design, and e-commerce
Corporation Filings
GOALS FOR INDIVIDUALS

For individuals, our goals are to:

Develop your personal abilities
Combine your personal talent and business concept to motivate your business ideas
Help you understand American State and Federal Taxation policies
Provide you with business and accounting strategies