ダイナミック会計 & 税務業務関連
サービス
HIVIKI LLC provides personal and dynamic service for your accounting management. We file federal and state taxes, and EDD or employment & payroll department of each state. One of our strengths is that since we know immigration issues, we can consider your taxes using Japanese and American treaty benefits and we combine immigration, accounting, and tax strategies specialized for each client. We provide book-keeping services for companies with an annual income of $300,000 up to $5,000,000. For companies with less than a yearly income of $300,000, we offer training in accounting and book-keeping .

Tax filings - IRS, W-2, 1099, 1096, W-3, W-4 etc.
Payroll taxes & Payroll Quarterly report.
Bookkeeping for companies with up to $5,000,000 in revenue.
Accounting training - a choice with business consulting.
Tax training - a choice with business consulting.
Accouning strategy.
Financial Strategy.
Tax-Auditing Strategy and Preparation.
Small Business Education
As an option to our Accounting services in conjucntion with Business Consulting we offer Small Business Education packages to learn how to take care of your accounting/book-keeping and tax records. As long as your business stayes within the small business realm it may be more profitable for you to take care of your own book-keeping, accounting and tax preparation. Please note that our Tax and Accouning learning packages are only available with our other business services, they can not be purchased as a stand alone service.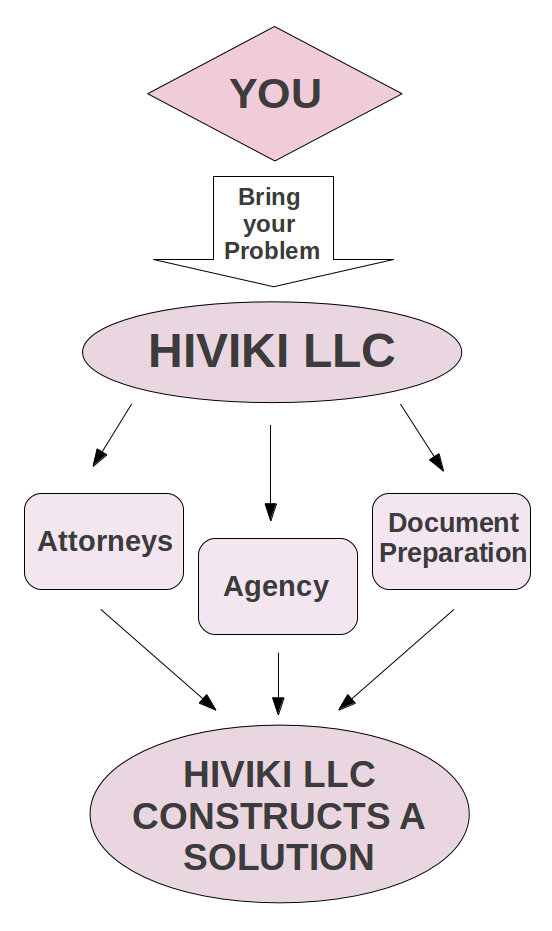 WHAT WE CAN DO FOR YOU?

Our wide range of services consist of:

Legal Assistance: Business and Immigration
Business & Consulting
Dynamic Tax & Accounting services
Creative Web Development
GOALS FOR ENTERPRISES

For businesses, our goals are to:

Organize your Business Plan & Structure
Analyze business income flow
Accounting & Tax Strategy
IT, Web Design, and e-commerce
Corporation Filings
GOALS FOR INDIVIDUALS

For individuals, our goals are to:

Develop your personal abilities
Combine your personal talent and business concept to motivate your business ideas
Help you understand American State and Federal Taxation policies
Provide you with business and accounting strategies